NEW - 5000sqft Jakarta warehouse is now open!
Large local stock of TUBING - now available and ready for delivery, manufactured in Sweden/Canada complete with full material traceability 3.1 and Swagelok Lifetime Warranty
Warehouse and Supply Chain
Introducing Swagelok Reference Point
Your go-to resource for industry insights, helpful tips, and relevant solutions to your toughest challenges.
VISIT BLOG
Committed to Quality - All The Time, Everytime
We stand behind your business as strongly as we stand behind our products and services
Commitment to Quality
Genuine Swagelok Products
Swagelok Indonesia is the official Swagelok distributor for Indonesia – there is only one!
Genuine Swagelok Products
Swagelok Indonesia is your local Sales and Service Center for Swagelok.
Let us become your fluid management partner helping you with all your fluid management responsibilities - from high-quality product provision, to unique problem resolution through custom solutions.
Introduction to Swagelok Indonesia - Our company, Products and Services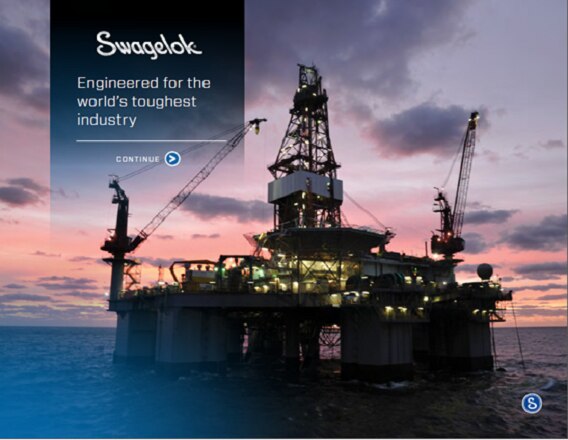 An interactive, introductory guide, to Swagelok Indonesia's Oil and Gas Capabilities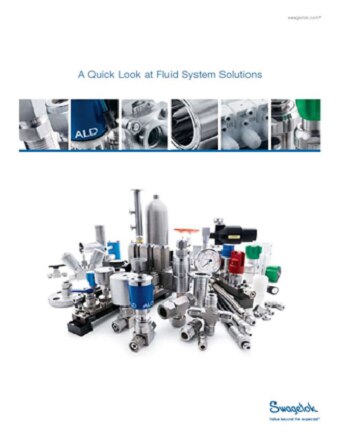 Discover the entire range of Swagelok Indonesia's products in our Quick Look Guide
Swagelok Indonesia Quick Links
Jakarta Main Office
PT. Putranata Adi Mandiri
Level 43 Grand Slipi Tower
Jl. S. Parman Kav 22-24
Slipi, Jakarta Barat
Indonesia 11480
T +62 21 2902 2588
F +62 21 2925 2152
Singapore Regional Office
Indofluid System Technologies Pte
10 Ubi Crescent #05-97
Ubi Techpark (Lobby E)
Singapore 408564
T +65 6908 5300
F +65 6908 5301