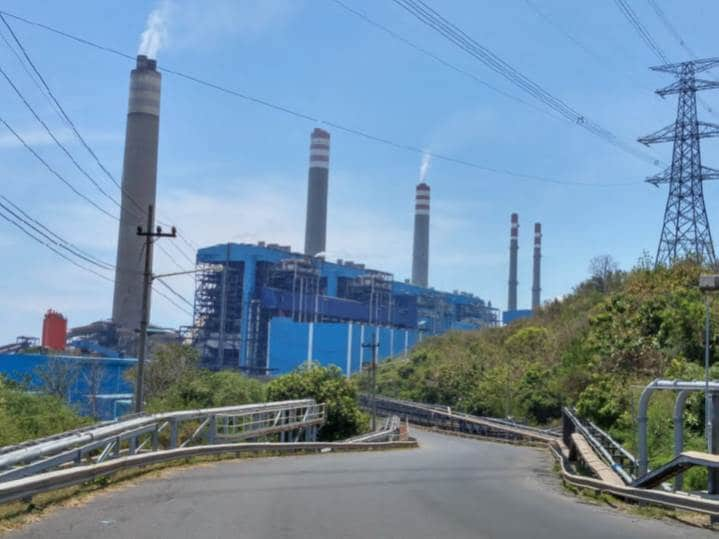 CHARGE SWAGELOK TO DELIVER
With ambitious plans to create new power plants generating 35,000-MW over the next five years the power industry in Indonesia will have a significant need for technology, products and services.
Swagelok Indonesia serves existing assets all over the country and stands ready to support future growth.
Review our brochureto learn more or Contact Us
KEEPING YOUR PLANT RUNNING
Keeping a power plant running is a 24-hour job. Something's always moving—and you can't stop either. It's on you to keep systems up and the lights on. So many moving parts to the equation. Corrective maintenance, lengthy shutdowns - any of these can shift the balance of power away from production and into lost revenue. The last thing you want to worry about is a leaking or failed component.
What if you knew there was a solution built on proven quality and industry standards for excellence? You know Swagelok tube fitting quality. Expect the same quality in our other products, and in building and testing your custom solutions.
No matter what segment of the power industry you operate in, Swagelok® stands behind you with the highest levels of quality, reliability, and performance, backed by 65+ years in the industry, and meeting key standards.
COMBINED CYCLE
Whether in the fuel delivery lines or the hydraulics required to maintain system pressures, Swagelok Indonesia is there with valves, tubing, tube fittings, and instrumentation, along with the support you need to keep your plant running. We also provide custom solutions such as heated enclosures to
protect Heat Recovery System Generator instrumentation.
TRADITIONAL FOSSIL FUEL
Turbine control, steam samples, water treatment—Swagelok covers all these demanding applications and more with the products and quality you depend on to keep
you moving.
NUCLEAR POWER
Swagelok nuclear products offer the same quality and reliability as our standard products, with the added assurance of compliance with nuclear industry and safety standards. Swagelok meets or exceeds nuclear industry requirements for quality and documentation as well as ASME Section III, NQA-1, 10CFR50 Appendix B, and ASME B16.34 certifications
Connect - From tube fittings to quick connects, Swagelok connects our fluid systems with proven performance and reliability.
Convey - Whatever your application, Swagelok has the small-bore and flexible tubing and hoses to improve fluid flow through your system.
Control - With the right valves, manifolds and regulators for your application, precise control is a given with Swagelok.
Review our brochure to learn more or Contact Us