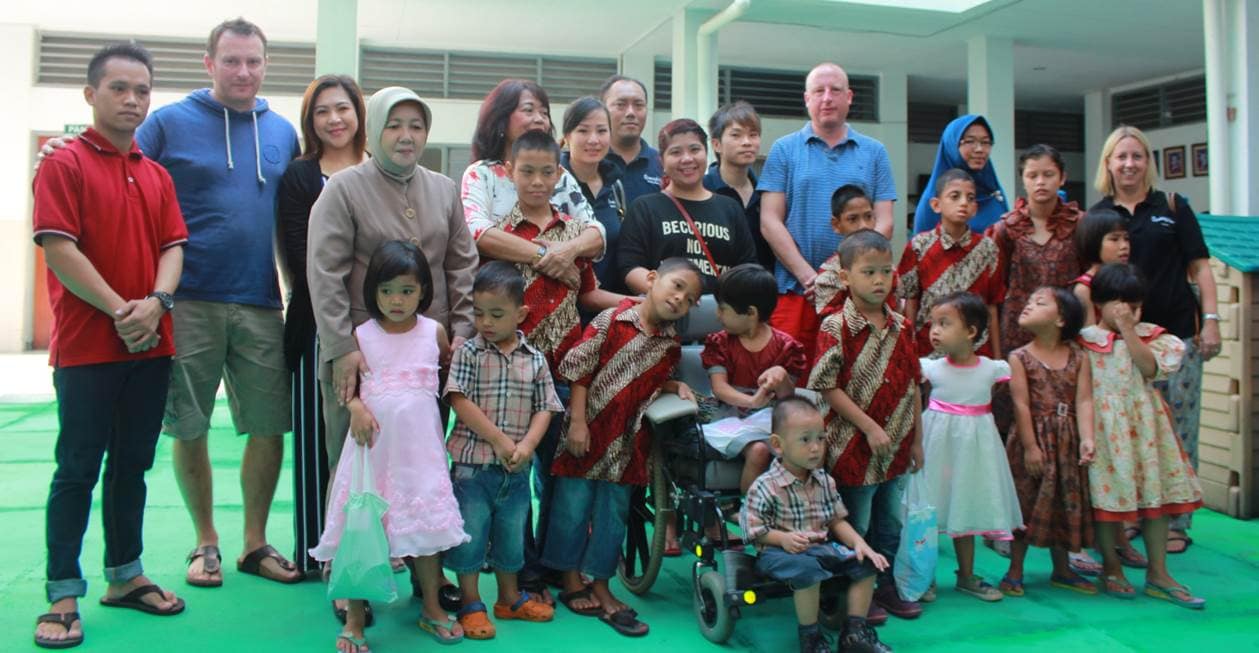 Mother Wing Children's Orphanage
Swagelok Indonesia is proud to support this south Jakarta based orphanage - Mother Wing Children's Charity. Giving back to our community is very important to us as a business and as people. Founded in 1955 it was established to house, care and nurture babies that were abandoned in hospitals or the streets of Jakarta.
You can read more about their great work here:
We recently visited the orphanage to take a donation of food, clothes, shoes and toys for the children. The children enjoyed singing some songs with us and playing in the garden. Melee learnt some football skills from Steve and the 'SuperStar Sprinter' of the group was pleased with her new trainers. We look forward to visiting them again soon.