Metals and Mining Industry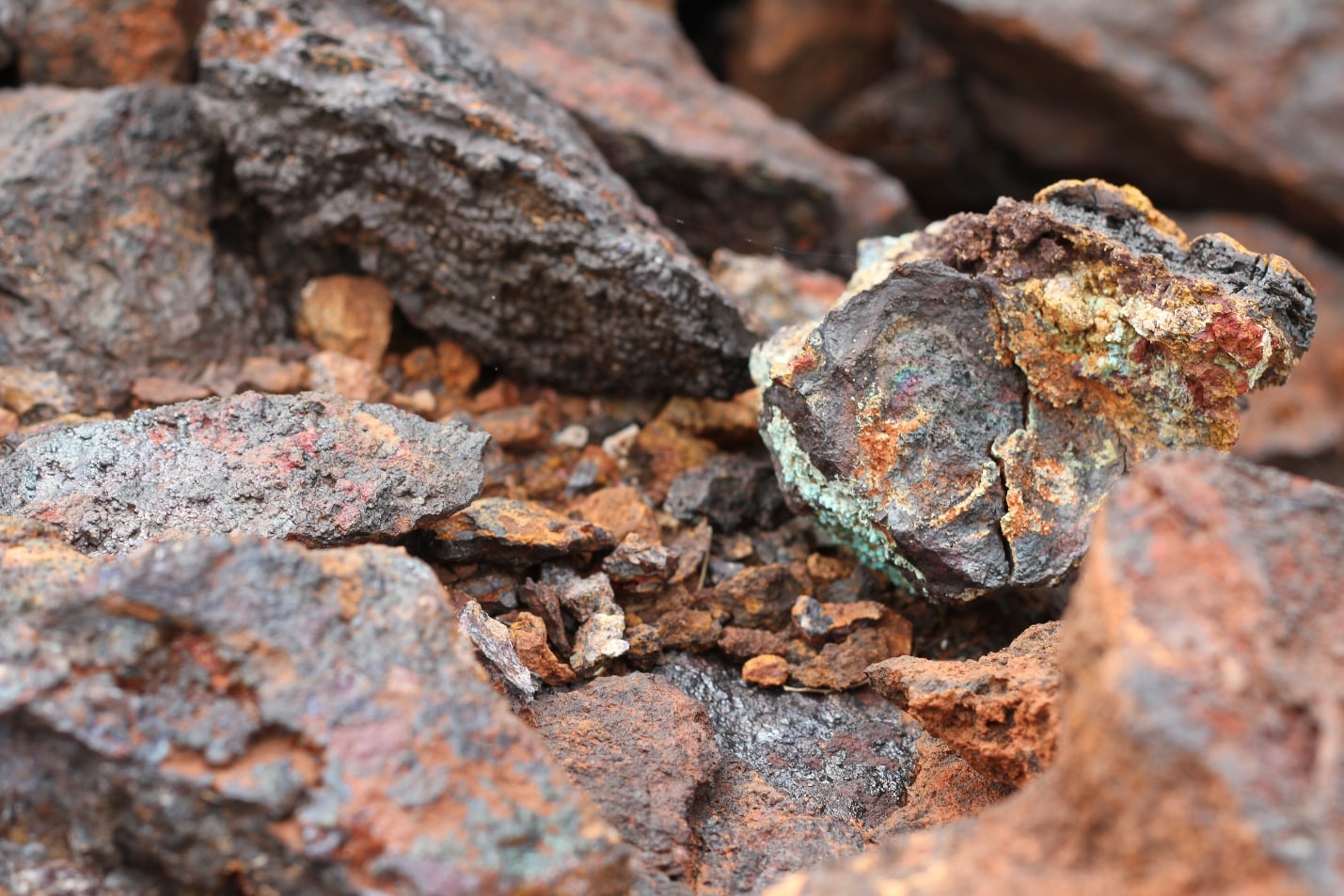 Extract More Value from Your Fluid Systems
Mining sites are complex and require a lot of fluid system components, making it difficult to choose the right products and materials for various applications. In addition to vibration, there are many other factors to consider, such as material compatibility which leads to corrosion.
At Swagelok Indonesia, we are your trusted partner in overcoming these challenges. We provide technical expertise, seamless coordination, and unwavering engineering support to help you strategize, plan, and efficiently manage your fluid systems. Our commitment extends to assist you in navigating project hurdles and ensuring the uninterrupted operation of your valuable assets.
Swagelok Indonesia has a proven track record of helping metals and mining companies around the world. We excel at making reliable connections and bridging logistics gaps in large projects that span continents. We have also been fighting corrosion since 1947, and we can help you prevent costly problems by proper material selections.
Swagelok Indonesia is here for you every step of the way. Contact us today to discover our proven fluid system solutions for the extraction, processing, and refining of metal ores and mineral reserves.
For more information review our Mining solution
Metals and Mining Applications
We support numerous mineral and auxiliary processing needs, as well as plant applications, for companies that mine and treat metal ores, offering tailored solutions that drive efficiency, sustainability, and success in this dynamic industry including:
Air/gas treatment

Autoclaves

Bioprocesses

Blast furnaces.

Concentrators (flotation, dewatering, magnetic separation)

Continuous Emissions Monitoring Systems (CEMS)

Crushing, grinding, and classification equipment

Digester over pressure protection panels

Electrowinning (electroextraction)

Electricity production

Feed water analysis

Flash tank level control

Hydrogen infrastructure

Hydrometallurgical systems (leaching)

Instrumentation workshop needs.

Laboratory equipment

Lime manufacturing

Lubrication lines

Mechanical seal support systems

Ore preparation (agglomeration, filtering, sintering)

Pneumatic and instrumentation panels

Rolling mills

Rotating equipment

Smelting (pyrometallurgical operations)

Steel production

Storage tanks

Water treatment and desalination
To find out more please Contact Usto speak to one of our technical team.