NEW - 5000sqft Jakarta warehouse is now open!
Large local stock of TUBING - now available and ready for delivery, manufactured in Sweden/Canada complete with full material traceability 3.1 and Swagelok Lifetime Warranty
Warehouse and Supply Chain
Committed to Quality - All The Time, Everytime
We stand behind your business as strongly as we stand behind our products and services
Commitment to Quality
Genuine Swagelok Products
Swagelok Indonesia is the official Swagelok distributor for Indonesia – there is only one!
Genuine Swagelok Products
Complete Our Customer Survey
Receive a FREE glass cleaner for your smart phone or tablet
Customer Survey
Swagelok Resources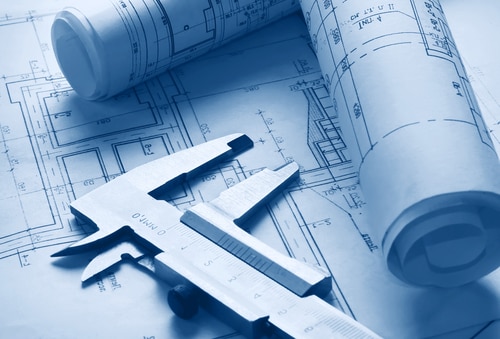 Choose from over 1 million Swagelok CAD templates and sales drawings.
Calculate you flow coefficients with our useful CV Calculator.
Swagelok delivers world-class design knowledge, manufacturing know-how, and materials science expertise. Learn why so many trust their operations to us.