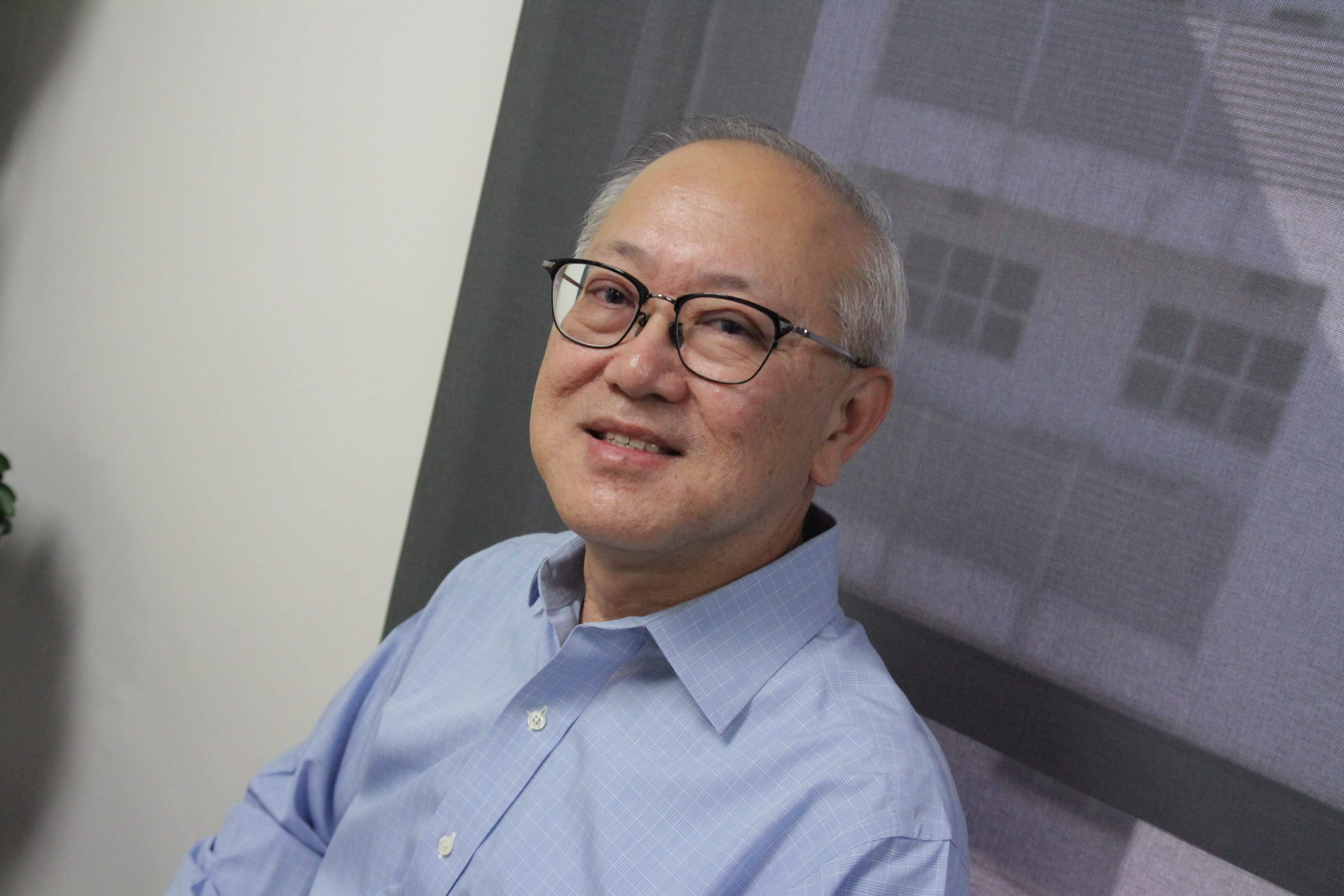 Executive Message
Selamat Datang and welcome to Swagelok Indonesia!
The new Swagelok Indonesia was formed on 1 November 2013. Since then, we have been striving to provide you – our valued customer – with high quality Swagelok products and solutions, delivered efficiently and excellently by our team of well-trained technical experts.
Through our engagements with you, we hear your needs. And we have made them our priorities:
Supply Chain and Product Availability
Complete Swagelok Product Line Awareness
Total Solutions Provider
The Swagelok core values – Quality, Integrity, Respect, Customer Focus, Continuous Improvement, and Innovation – continue to undergird our commitment and strongly contribute to the Swagelok Indonesia Code of Conduct which governs the way we do business – ethically and fairly.
In this brochure, you will gain better insight into the investment we have made to our new main office and service center in Jakarta, and the improvements we continue to make to our supply chain to ensure product availability.
All said, we would like to reiterate our commitment to you, to be your trusted total solutions provider of the world's best fluid system components, with focus on operational excellence.
Andrew Wong (Managing Director)