NEW - 5000sqft Jakarta warehouse is now open!
Large local stock of TUBING - now available and ready for delivery, manufactured in Sweden/Canada complete with full material traceability 3.1 and Swagelok Lifetime Warranty
Warehouse and Supply Chain
Committed to Quality - All The Time, Everytime
We stand behind your business as strongly as we stand behind our products and services
Commitment to Quality
Genuine Swagelok Products
Swagelok Indonesia is the official Swagelok distributor for Indonesia – there is only one!
Genuine Swagelok Products
Complete Our Customer Survey
Receive a FREE glass cleaner for your smart phone or tablet
Customer Survey
Swagelok Industries
Swagelok is Driving Change. Swagelok Indonesia is highly active in the alternative fuels market. Find out more.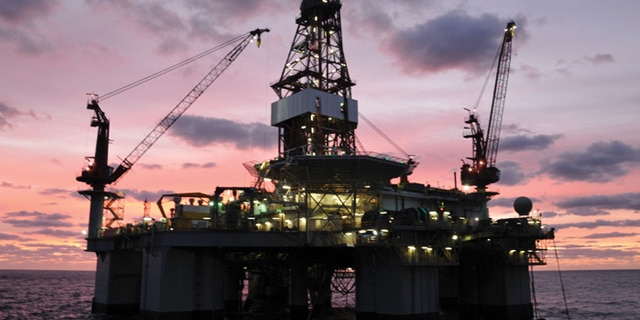 Swagelok has a long history in Indonesia serving the Oil and Gas market. Click here to find out more.
Charge Swagelok to Deliver. Find out how Swagelok Indonesia can support your needs and future growth.