Clean Energy and Hydrogen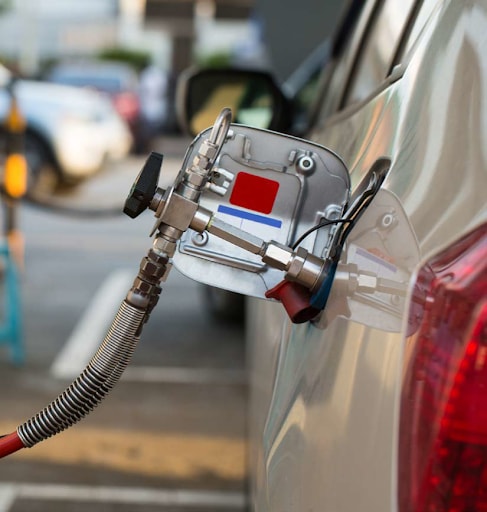 Solutions for Natural Gas
Outstanding Performance in Liquified Natural Gas (LNG) and Compressed Natural Gas (CNG) have become two of the most attainable means of dramatically reducing the emissions associated with traditional gasoline- and diesel-powered vehicles and equipment. Both are seeing rapid worldwide adoption. Capitalizing on the potential of LNG and CNG requires high-quality containment and transfer systems at every level, from the source to the vehicle. LNG and CNG are stored at pressures that can exceed 275 bar (4000 psi). Any leak can result in significant hazards for operators. OEMs looking to maintain production schedules need a supplier that can provide local inventory of components and that will take the time to understand their production needs. Elastomeric components in LNG and CNG systems play an important role enabling reliable operation, and chemical compatibility must be considered in materials selection. Trust Swagelok to deliver solutions for any LNG and CNG application. Our longstanding experience in transportation markets, backed by our comprehensive service and support, can help overcome your toughest fluid system-related operational challenges. Explore our solutions for on-vehicle applications and for LNG and CNG refueling infrastructure.
For more information review our ALTERNATIVE FUELS – HYDROGEN, CNG, AND LNG
Hydrogen Infrastructure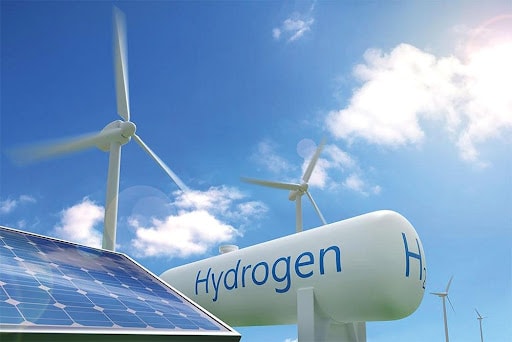 Hydrogen fuel cell technology requires high-integrity fluid system components to fill and store hydrogen in cylinders and transfer it to the fuel cell on the vehicle. Swagelok offers a wide range of fluid system components for use in many types of hydrogen-related applications including the infrastructure that produces Electrolyzer (Link), transports, compresses, stores, and fills cylinders with hydrogen and for on-vehicle use.
Reliable performance on hydrogen vehicles means the components used in building their systems need to meet specific demands of withstanding vibration in the critical connections. For safety concerns, we understand that gas leaks are totally unacceptable; and for maintenance purposes, parts must be easy to install and locally available at a moment's notice.
Swagelok has developed local solutions to meet these needs — ranging from individual components to complete custom assemblies — we're here to help you overcome any challenges and more. Swagelok Indonesia Custom Solutions team has certified technicians readily available to assemble a few components to complete fluid systems, including gas filled panels, or fluid system assemblies to integrate into dispensers, compressors, and fuel line solutions. From start to finish, we work closely with you to ensure we understand the application and are developing and assembling the configuration that most completely meets your needs.
Swagelok Components for Hydrogen Fuel Systems
Swagelok's alternative fuel components are designed to deliver the highest level of safety, reliability, and high performance for on-vehicle and infrastructure applications. Trust our high-quality family of components and connections, backed by the Swagelok Limited Lifetime Warranty, that are designed to withstand the unique demands inherent to hydrogen containment and transfer.
For more information: Hydrogen Fuel Cell